Make your dreams a reality and open your own business.
Reserve Your Studio
Once you fill out our form we will help you choose which studio fits your needs best.
Get More Clients
We will help provide branding and marketing assistance to help you get more clients.
Watch Your Business Grow
Watch your income skyrocket as we provide business-building assistance.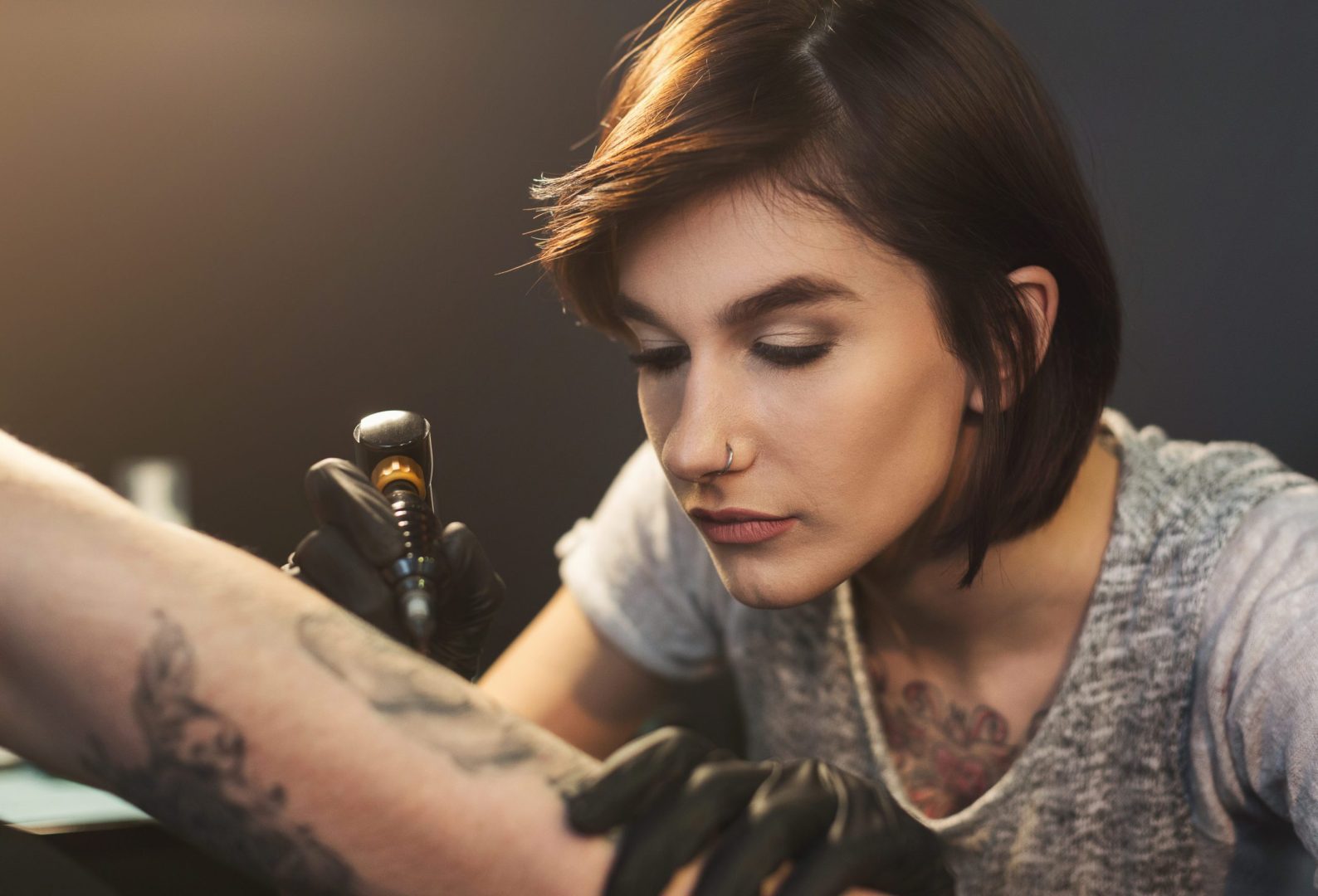 Skip The Stress & Become Your Own Boss
It can be intimidating going into business for yourself. You have to manage all of your business's operations as well as create complex and creative tattoos for your clients.
But when you run your business from My Creative Studios we work hard to make your job easier. From ensuring you have all of the tools you need, to providing a relaxing environment to service your clients.
We also help to keep your studio in pristine condition so your space looks as good as your client's new tattoo!
Branding & Business Tools to Grow Your Business
Looking to show off your amazing art? We can help get your work out there so you can start attracting more clients!
We've partnered with a marketing and branding company that offers top-notch creative solutions to help you grow your business and make more money.