Make your dreams a reality and open your own business.
Reserve Your Studio
Once you fill out our form we will help you choose which studio fits your needs best.
Get More Clients
We will help provide branding and marketing assistance to help you get more clients.
Watch Your Business Grow
Watch your income skyrocket as we provide business-building assistance.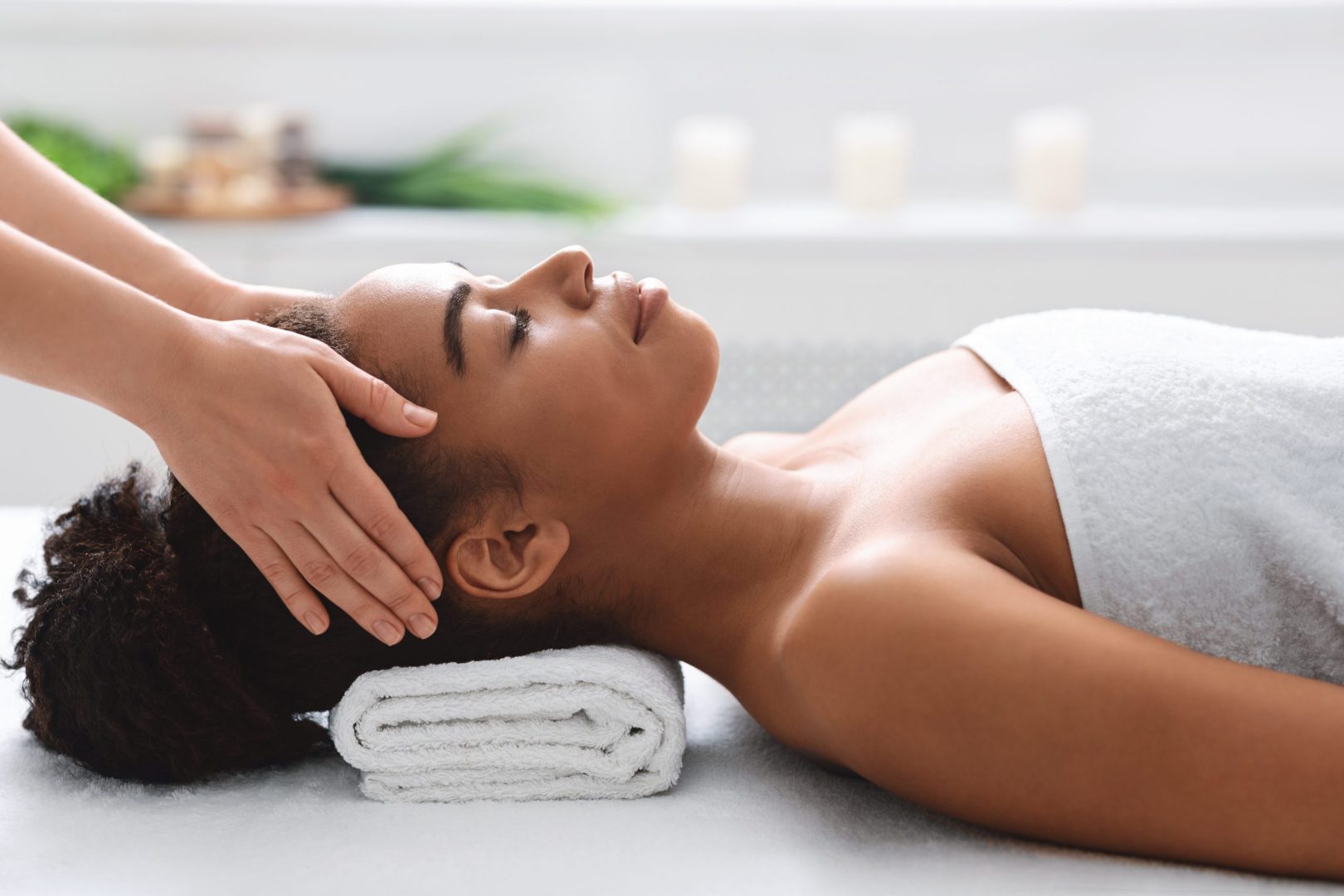 Be As Relaxed as Your Clients
Being a business owner can be stressful! Managing all of your business's operations as well as making sure to provide relaxing, high-quality massages.
That's why My Creative Studios works hard to lessen your load. We provide all of the equipment you need to service your clients, including an in-house washer & dryer.
We also keep your massage therapy room private and clean so your massage therapy room is as soothing as your massages!
Branding & Business Support
Are you looking to bring in more customers? You're in luck.
A marketing and branding agency is also at your disposal, to save you time to focus on what is really important: helping your clients!