Make your dreams a reality and open your own business.
Reserve Your Studio
Once you fill out our form we will help you choose which studio fits your needs best.
Get More Clients
We will help provide branding and marketing assistance to help you get more clients.
Watch Your Business Grow
Watch your income skyrocket as we provide business-building assistance.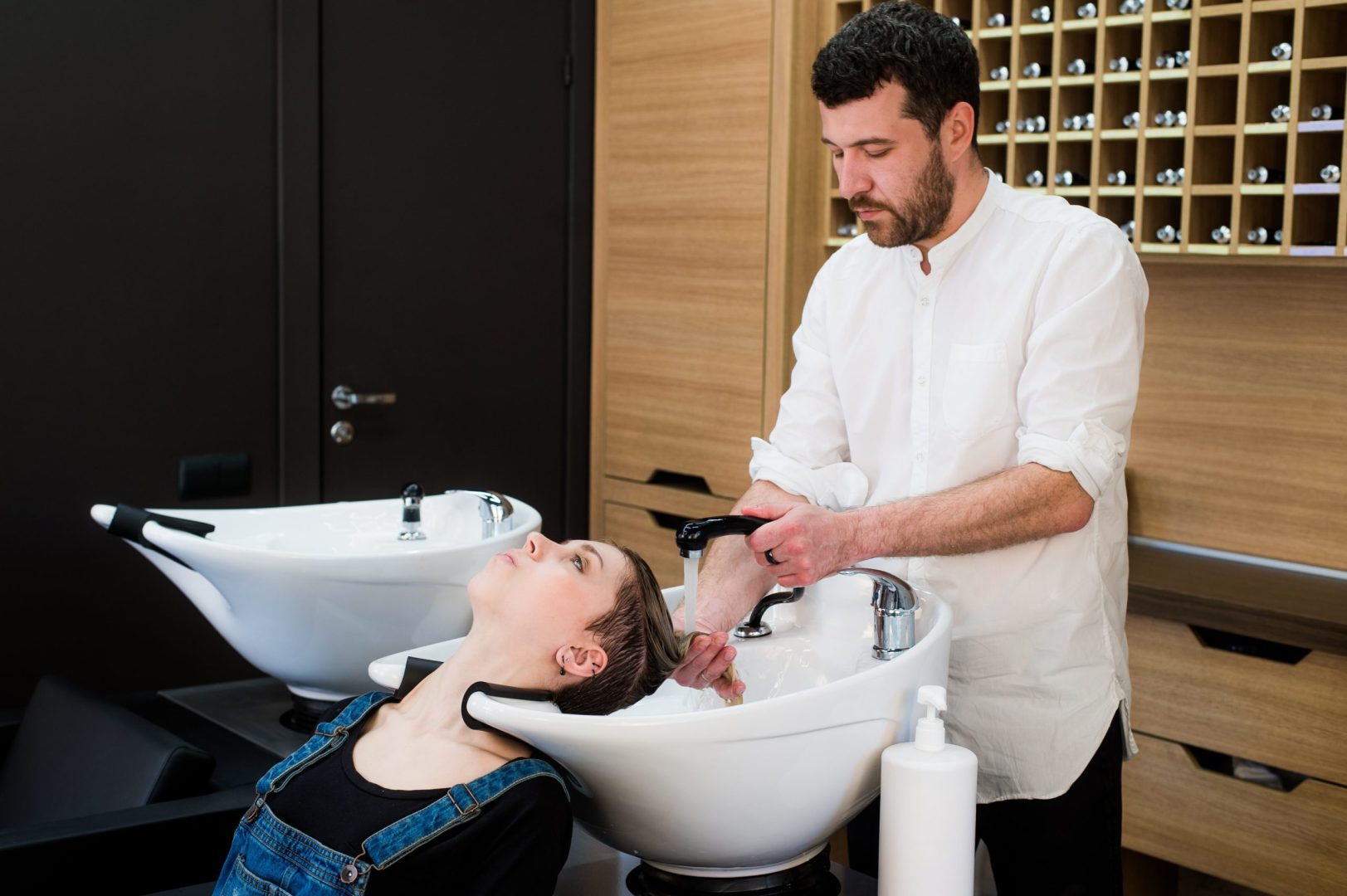 Get Independence Without The Stress
It can be intimidating to start a hair salon. You have to manage all of your business's operations as well as create fun and fresh cuts for your clients.
But when you run your business from My Creative Studios, we help lessen your burden and give you the freedom to run your salon how you want to.
There is no one telling you when to come in or how much to charge. You make the rules and keep all the money.
We also help to keep your studio in pristine condition so your space looks as good as your client's hair!
Branding & Business Assistance
Frustrated with not having a steady flow of clients? We provide the tools while you concentrate on serving your clients.
We've also partnered with a marketing and branding company that offers web and graphic design, photography, videography, and other marketing solutions.