Make your dreams a reality and open your own business.
Reserve Your Studio
Once you fill out our form we will help you choose which studio fits your needs best.
Get More Clients
We will help provide branding and marketing assistance to help you get more clients.
Watch Your Business Grow
Watch your income skyrocket as we provide business-building assistance.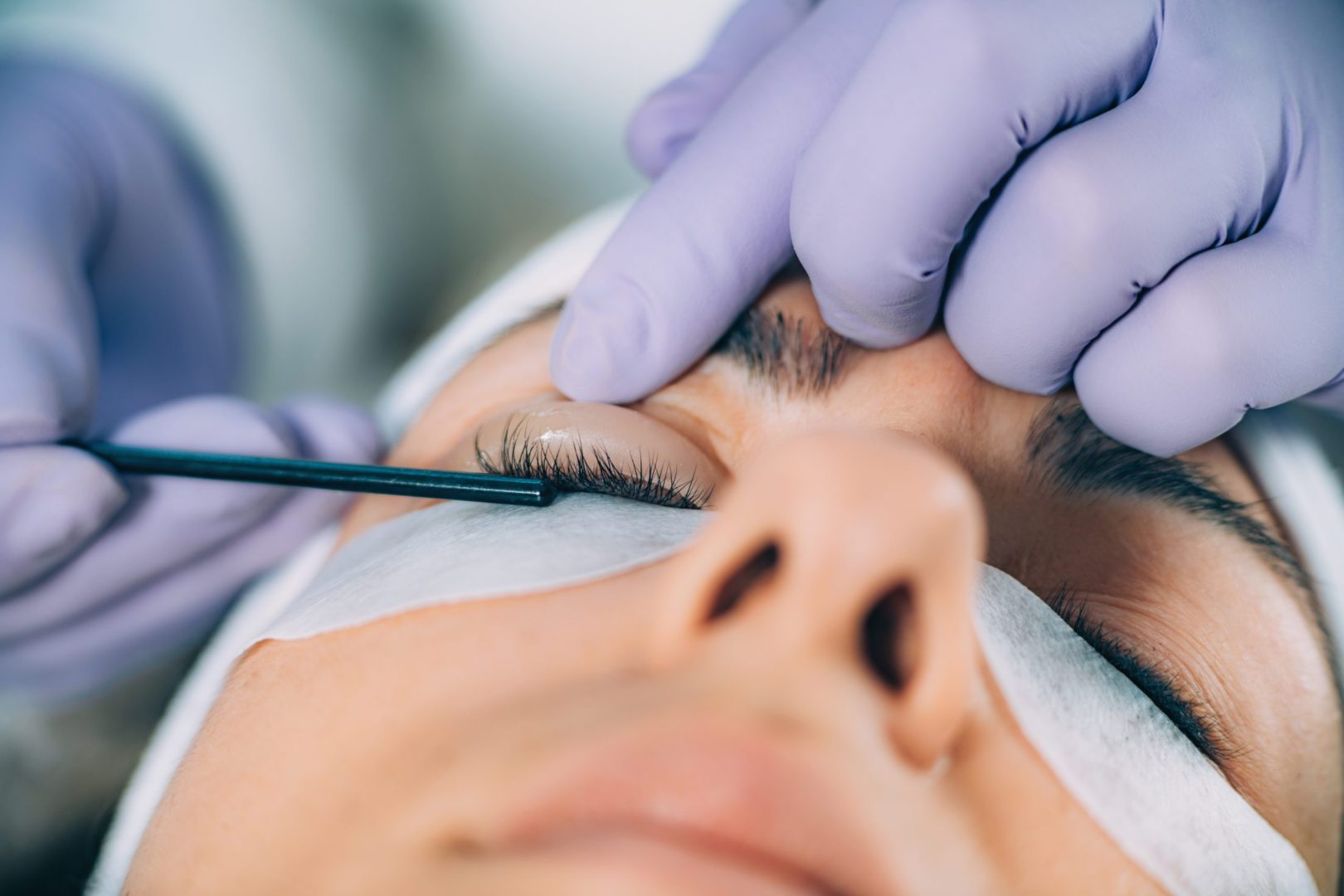 Shape Your Business & Your Clients' Brows
It can be stressful being an entrepreneur. Not only do you have to keep your business running smoothly and successfully, but you also have to be your best when it comes to applying eyelashes or creating bold brows on your clients.
But, when you manage your company from My Creative Studios, you get the support you need to succeed. We offer services such as hiring cleaning service providers and supply all of the equipment you need to service your clients.
Marketing & Business Assistance
A business needs branding and marketing to be successful.
We've partnered with a marketing and branding company that has a proven track record working with hundreds of clients over the years.
They can provide you with web and graphic design, photography, videography, and other marketing solutions to allow you to attract customers while saving you the time needed to create beautiful lashes and brows.