Make your dreams a reality and open your own business.
Reserve Your Studio
Once you fill out our form we will help you choose which studio fits your needs best.
Get More Clients
We will help provide branding and marketing assistance to help you get more clients.
Watch Your Business Grow
Watch your income skyrocket as we provide business-building assistance.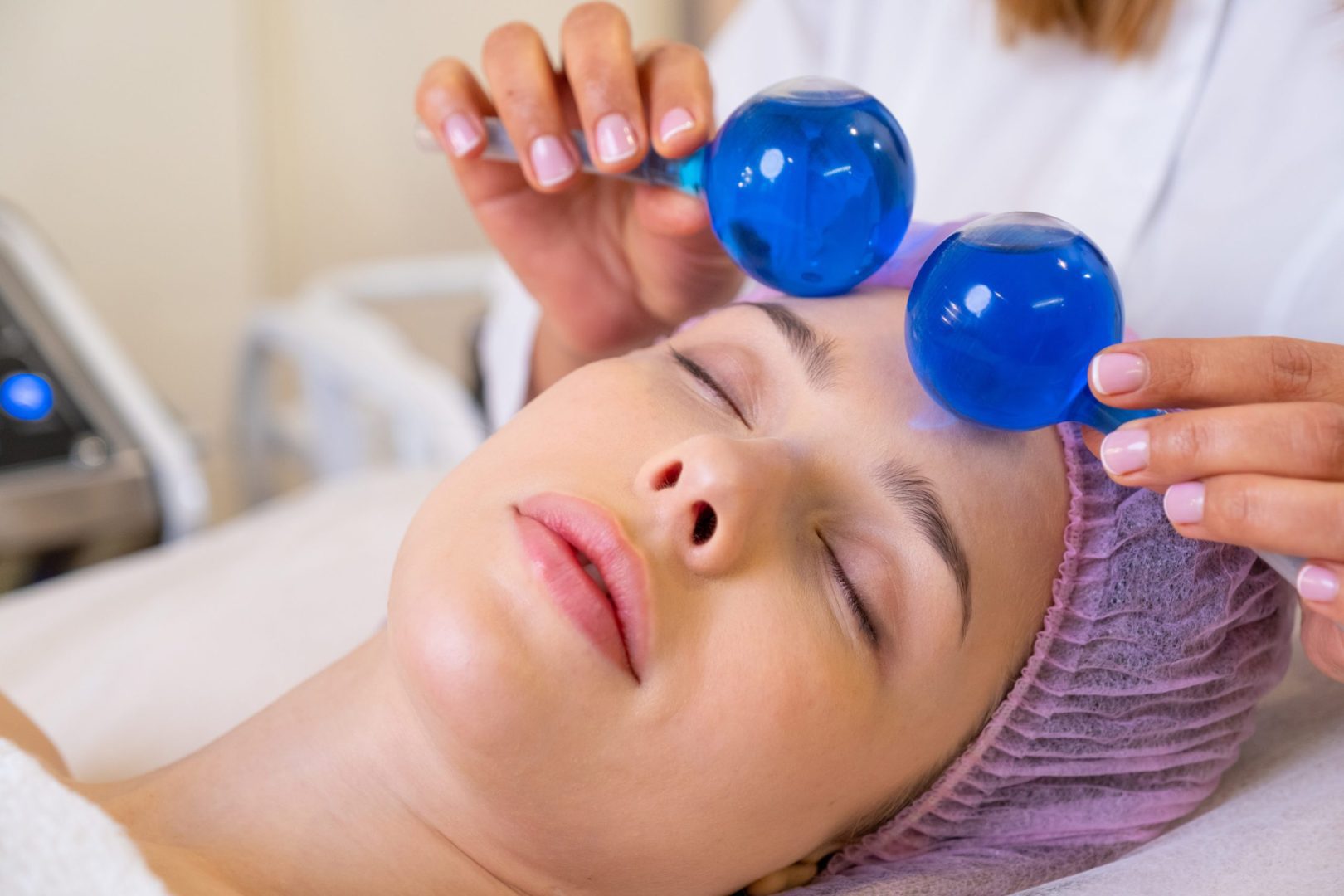 Give Your Business a Glow Up
It's not uncommon for beauty business owners to have a laundry list of things they need to take care of every day. From keeping their studio spotless, to making sure their customer's skin is flawless, to handling all the administrative tasks associated with running a good business.
So it's understandable that you may get overwhelmed at times. But when you run your business from My Creative Studios we help lessen your burden.
We help to keep your beauty studio in pristine condition so your beauty studio looks as good as your client's skin!
Branding & Business Assistance
We provide the tools while you concentrate on serving your clients. You don't need any technical experience or knowledge about marketing, just your creative skills to make magic happen!
Growing your business has never been easier! We've also partnered with a marketing and branding company that offers web and graphic design, photography, videography, and other marketing solutions.